Google's New Improvements to Accessibility
Recently, Google have made some improvements to their accessibility features. These updates are designed to help people with disabilities to use Google features more easily.
More colours for cursors on Chromebooks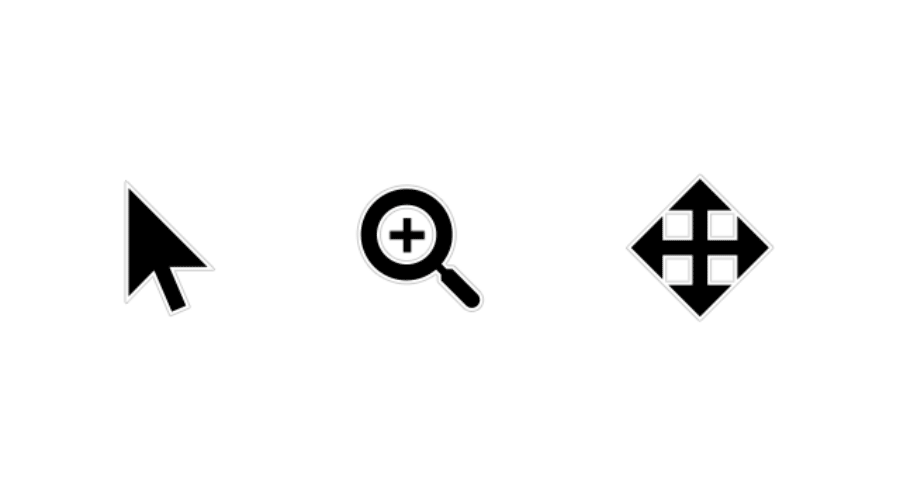 Six new colours have been added to the list of available cursor colours for Chromebook users. With additional new option to change cursor size, you can now make the mouse pointer much more visible. The new colours are red, yellow, green, cyan, blue, magenta and pink
Select-to-speak and ChromeVox improvements
Chromebooks feature the Select-to-speak tool, which reads on-screen text aloud. Now, the tool has been improved by including the option to shade the screen behind the selected text. This will help people with impaired vision, as well as those who have learning difficulties, such as dyslexia. To enable this select-to-speak feature, search for "Select-to-speak settings" within Settings.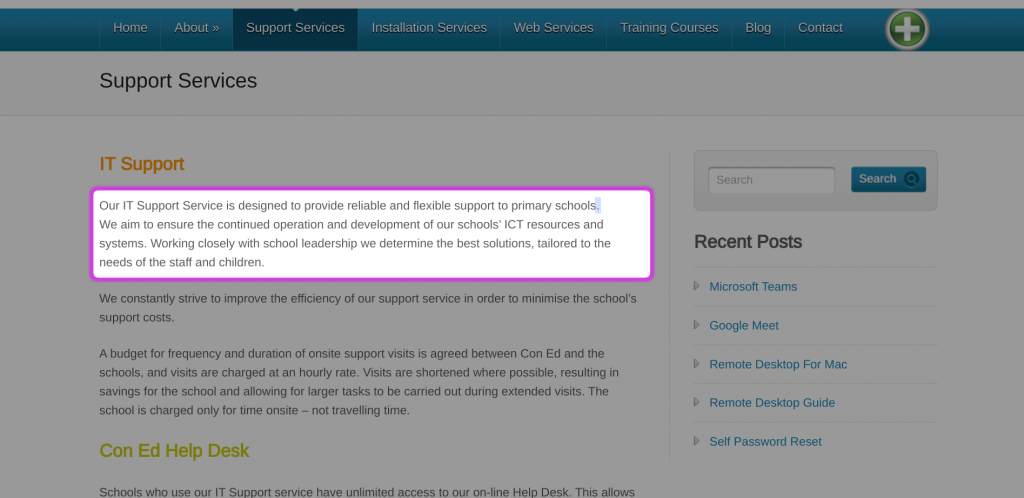 Accessible test-taking for students on Chromebooks
You may be familiar with kiosk mode on Chromebooks, which temporarily prevents the device from being used for anything except a designated application. This is commonly used to prevent pupils from accessing resources while they are taking tests on the Chromebooks. Accessibility features have now become more available, allowing tools such as screen-readers and magnifiers to be used. There are also plans for Google to add personalised setting profiles, so that each pupil can easily save and apply all the accessibility tools they require.
More support for braille in Google Docs
Students can use a braille display to read and edit documents, spreadsheets, presentations, and drawings. There have now been several improvements to braille support in Google Docs, which include new keyboard shortcuts, faster navigation, improvements to punctuation and spaces, and more.
Live captioning in Google Meet
Live captions can be used in classes to reduce barriers among students who are deaf or hard of hearing, regardless of whether they're participating remotely or in person. Now, the option to use captions in Spanish, French, German and Portuguese is being made available.
Smart to do's in Google Docs, Sheets, and Slides
In Google Docs, Sheets, and Slides, when you use comments to assign tasks or action items, suggested action items will appear based on the content in your file. This is helpful for working quickly and making sure follow ups are noted.
Work hands-free in G Suite for Education
Students can now use voice commands to carry out actions on the Chromebooks such as navigating, selecting, and editing in Google Docs and joining or leaving Google Meets.
Closed captions in Google Slides
Captioning has been made available in Google Slides. The option is now available to display at the bottom of the viewers' screen anything that is said while a presentation is in progress. This is a very helpful tool for those who are hearing impaired.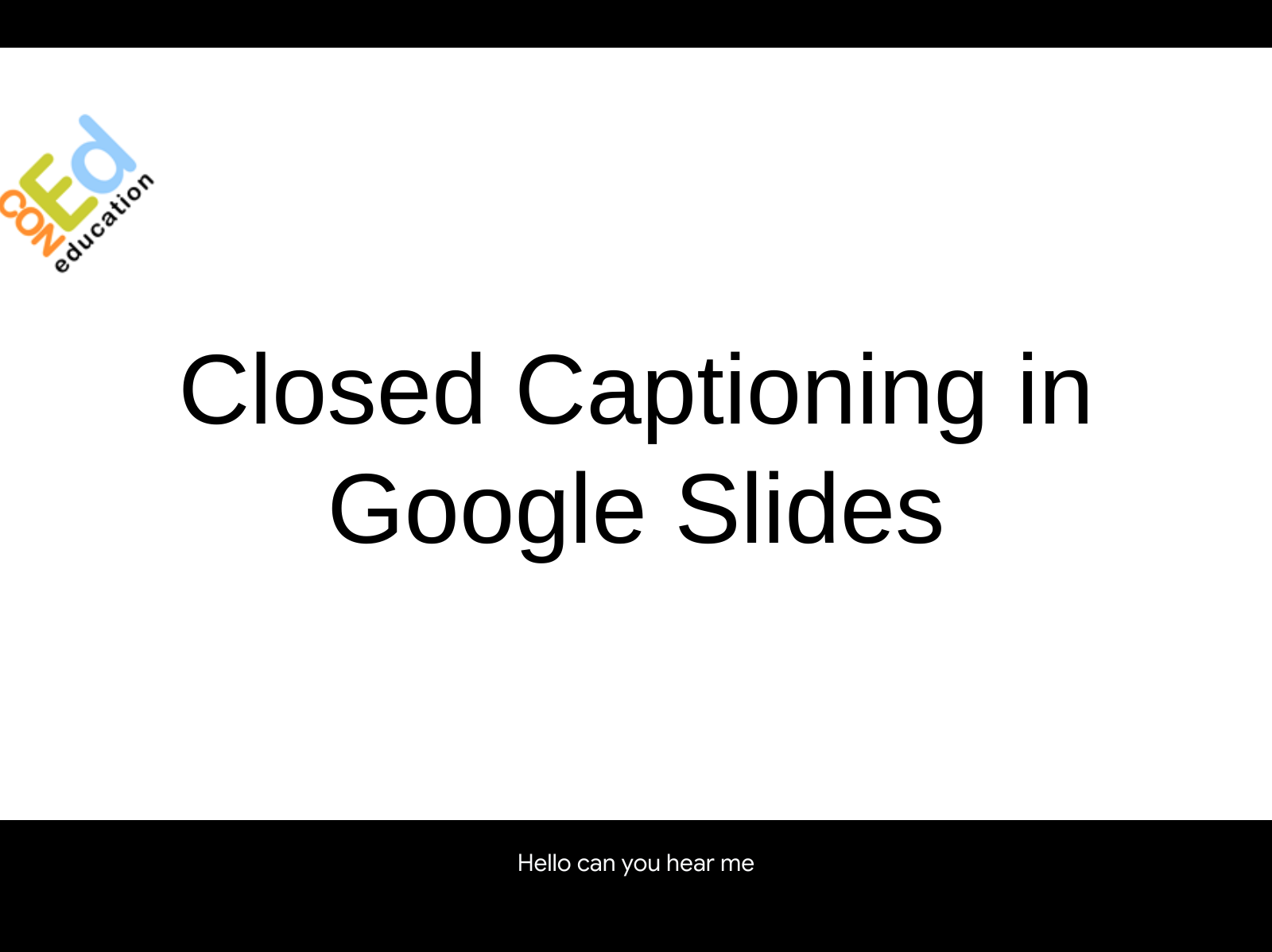 Live edits in Google Docs
When editing a shared document in Google Docs, it can be helpful to know who else is working on the document, as well as what changes are being made. Now. These live edits are accessible through screen readers, which will help those who use Google Docs with impaired vision.